UCU campaigns for the improvement of the pay and conditions of further and higher education staff through the UK and for the provision of high quality education opportunities.
---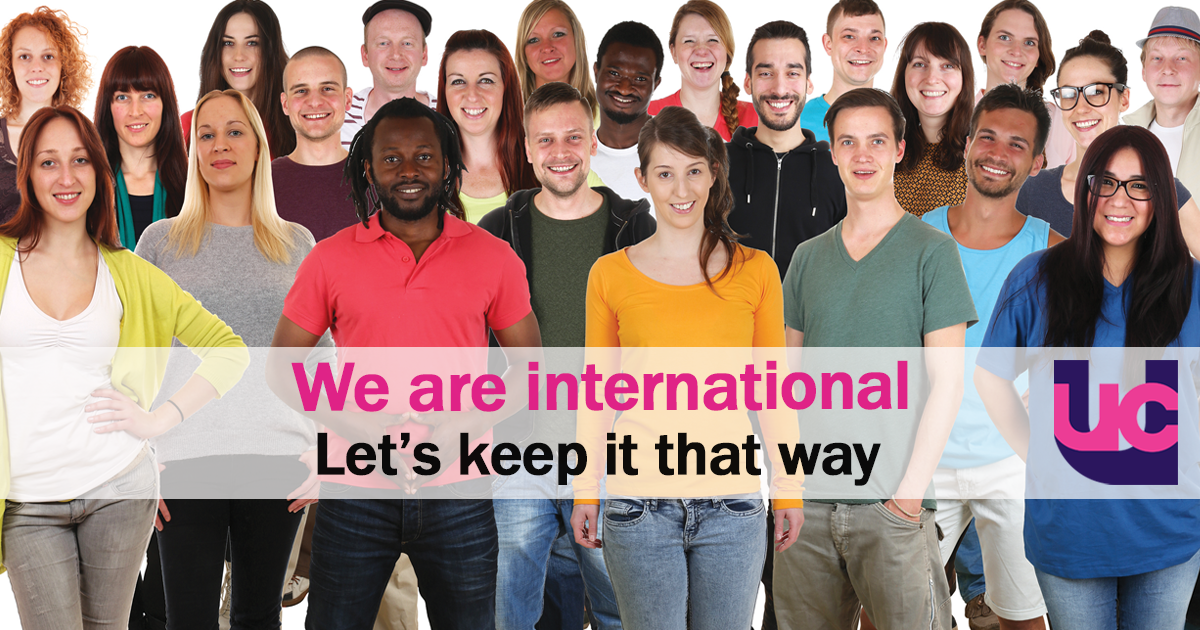 Find out about UCU's campaign to defend the rights of EU nationals and how you can become involved.
---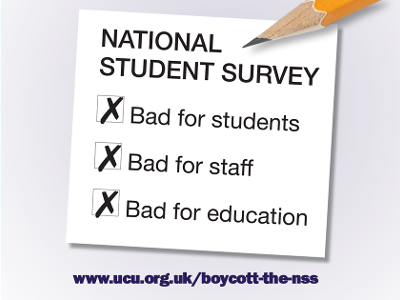 UCU ally, the National Union of Students (NUS), has called a boycott of the National Student Survey (NSS). The boycott covers all institutions where NSS is distributed and includes higher education (HE) courses that take place within further education (FE) institutions. The NUS boycott will begin in some institutions from 6 January 2017.
---
---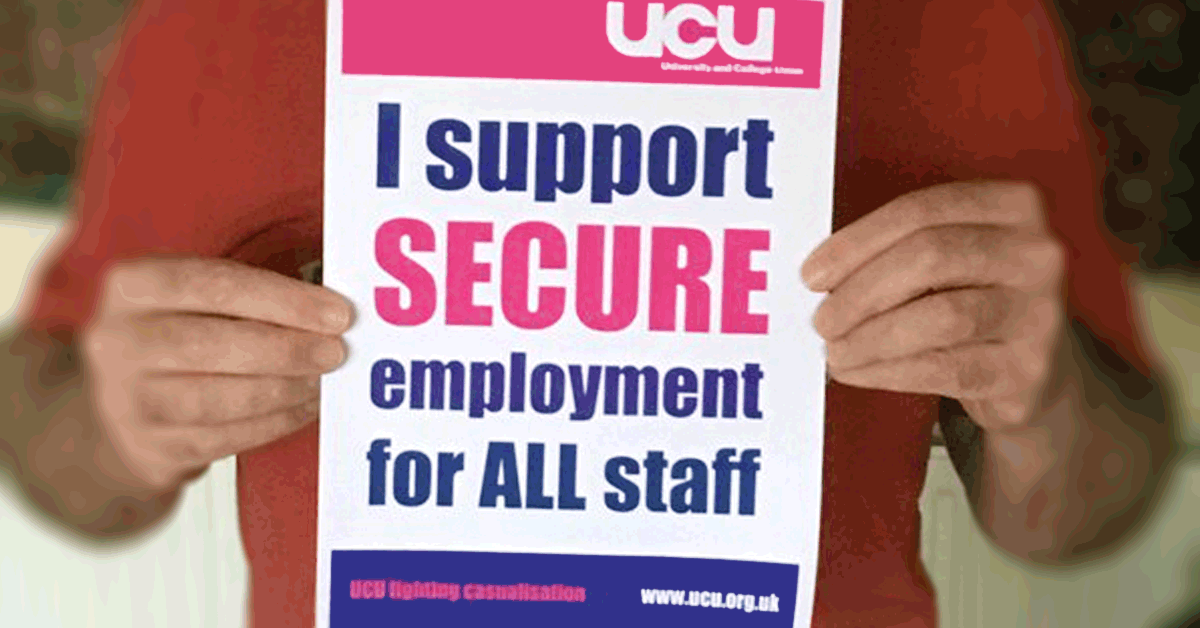 UCU believes that high quality education and fair working conditions depend on contracts that give staff stability and continuity of employment. Casualisation is bad for staff and bad for education, yet it's endemic in our colleges and universities.
UCU Warwick Anti-casualisation Campaign
---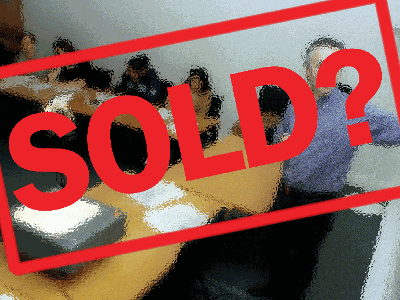 We have one of the fastest growing private sectors in Europe and the level of private investment in tertiary education in the UK is already far above the EU and OECD averages.
UCU is opposed to the privatisation of tertiary education. We think that the interests of our members, of the students and parents who are at the heart of education and of the wider society we serve, are best served by an education system that is funded and controlled by the public and that is democratically accountable to the citizens of the UK.
---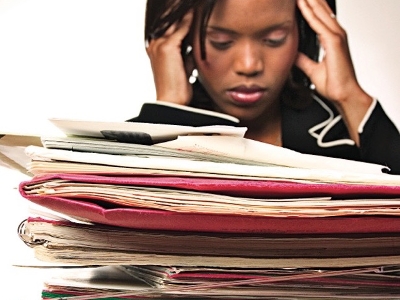 Rising workloads – linked to job and funding cuts and the increasing intensity of work in post-16 education – are a growing problem. UCU is committed to campaigning to control workloads and tackle performance management strategies and occupational stress and bullying in the sector.
---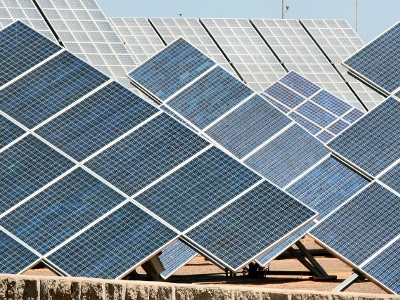 Human-induced climate change is already disastrous in the world's most vulnerable regions and has thrust the environment and energy use to the forefront of educational, professional and trade union attention. Universities and colleges are among the institutions being challenged to reduce their 'carbon footprint.' The TUC (Trades Union Congress) is urging unions to increase attention to environmental, especially climate related matters – and to engage with employers to develop low-carbon strategies and a 'just transition' to a low-carbon economy and society. See the following for more information on the role of unions in transforming our workplaces and curricula:
---